GYNECOLOGICAL CARE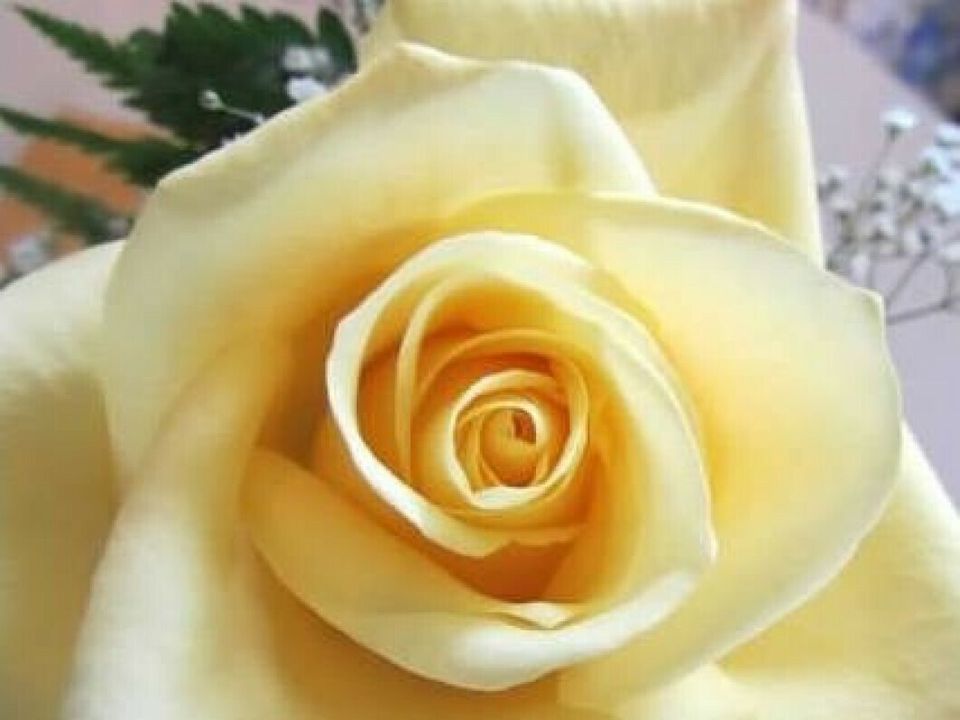 Dr. Logston specializes in total healthcare for women in the Tri-Cities, WA area. Whether you are an adolescent, ready to become a mother, or are nearing menopause, our providers are dedicated to providing complete, compassionate gynecological care for you.

Gynecology Services:
Adolescent health care

Well woman exams

Breast cancer screening and problem evaluation

Pap smears. HPV screening, Health and wellness counseling

Contraceptive care, STD screening, treatment and follow-up

Pregnancy testing

Problems with Menstruation – too much, too little, too many, too few

Fertility evaluation

Urinary tract problems like incontinence or infections

Menopause health promotion and problem management

Screening for general health problems like heart disease, hypertension, and diabetes with referral when needed
Our providers will take care of all your gynecological needs at our office in Richland, WA.