DR. LOGSTON'S TIPS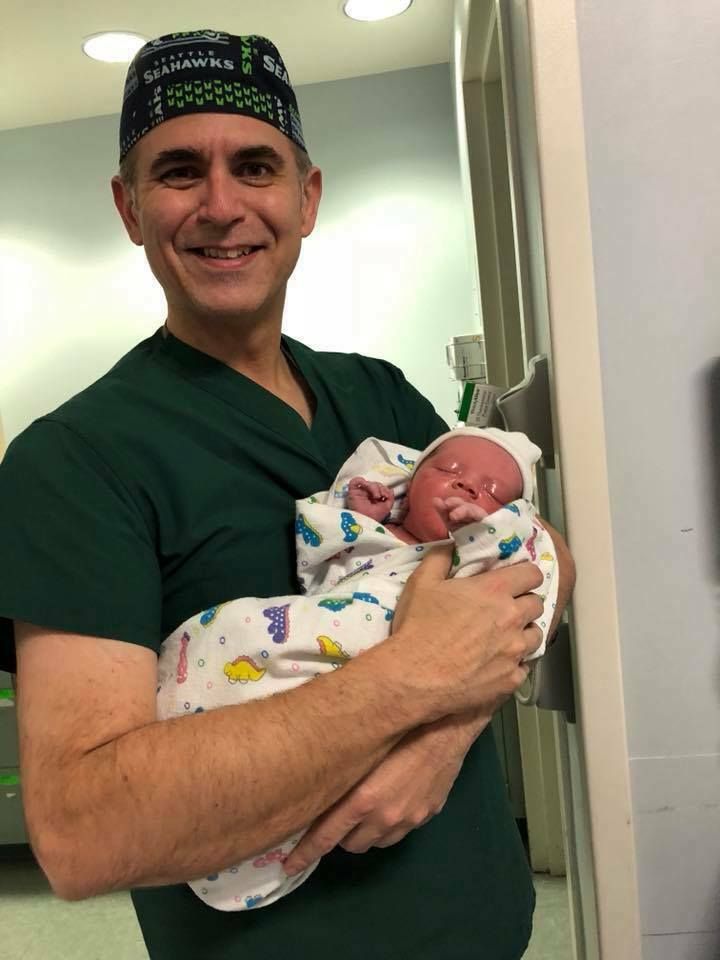 ADVICE ON FINDING THE RIGHT DOCTOR FOR YOU

1. Work With Someone Who Is Familiar With A Multitude Of Birth Control Options
There's more on the market than just "the pill." Your OBGYN should be familiar with all forms of birth control including: behavioral, barrier, hormonal, long acting reversible contraceptives including IUD and contraceptive implants and even emergency methods.

2. Work With Someone Who Will Listen To Your Concerns And Take Their Time
When looking for an OBGYN, you should focus on finding a doctor who takes time to understand your unique health challenges, questions, and concerns without rushing the appointment. A good way to find out is by setting up an initial interview to see if you two "click" and then taking it from there.